VIRTUAL

ASSISTANT PRICING

Grow Your Business • Save Time • Cut Costs
Hire a virtual assistant so you can focus on growing your business!

A Perfect Match
We find Virtual Assistants that are a perfect match for your personality and business, so you don't have to spend hours interviewing!
Cost-Effective Solution
Our Virtual Assistants can lower your expenses - no office space, insurance premiums, and even utilities.
Skilled and Qualified
Our Virtual Assistants are college-educated and have experience in the field we hire them for.
We have weeks of training, and provide ongoing support and coaching for all virtual assistants.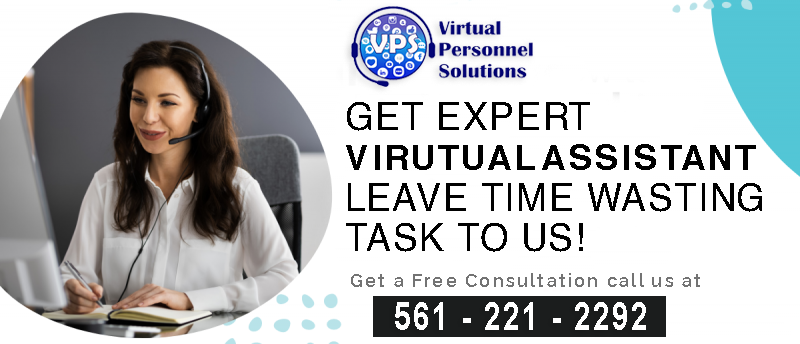 HIRE YOUR OWN VIRTUAL ASSISTANT TODAY!